"Obama's Science Legacy"
RHETORIC VS REALITY:
BY REBECCA TRAGER VIA CHEMISTRY WORLD
Outgoing US president was a great spokesperson for science, but wasn't able to translate that zeal into budget boosts.
As President Obama's eight years at the helm of the White House come to a close, US researchers and science advocates have praised his championing of science. But he is not without detractors and many point out that he was unable to deliver significant funding increases to research agencies during the yearly appropriations process.
READ FULL ARTICLE VIA CHEMISTRYWORLD.COM
.
.
.




Peter Hotez, Baylor College of Medicine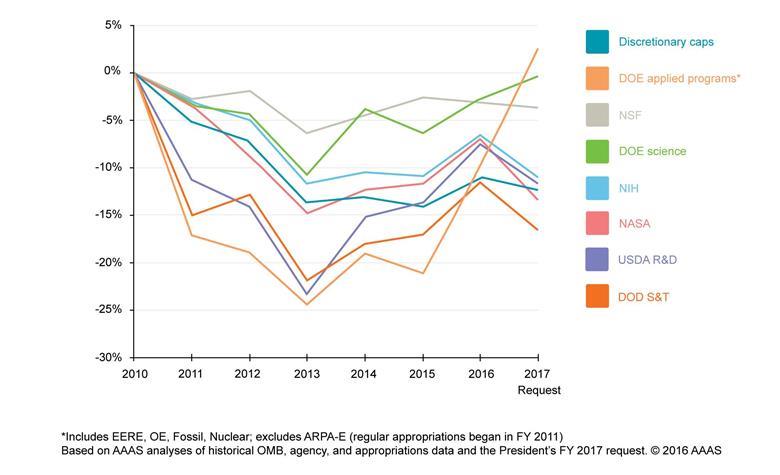 Image1 Source: Susan Walsh/AP/Press Association Images News



"No Copyright Infringement Intended, Strictly For Promotional Purposes Only! All Rights Reserved To Their Respective Owners."

"Copyright Disclaimer Under Section 107 of the Copyright Act 1976, allowance is made for "fair use" for purposes such as criticism, comment, news reporting, teaching, scholarship, and research. Fair use is a use permitted by copyright statute that might otherwise be infringing. Non-profit, educational or personal use tips the balance in favor of fair use."